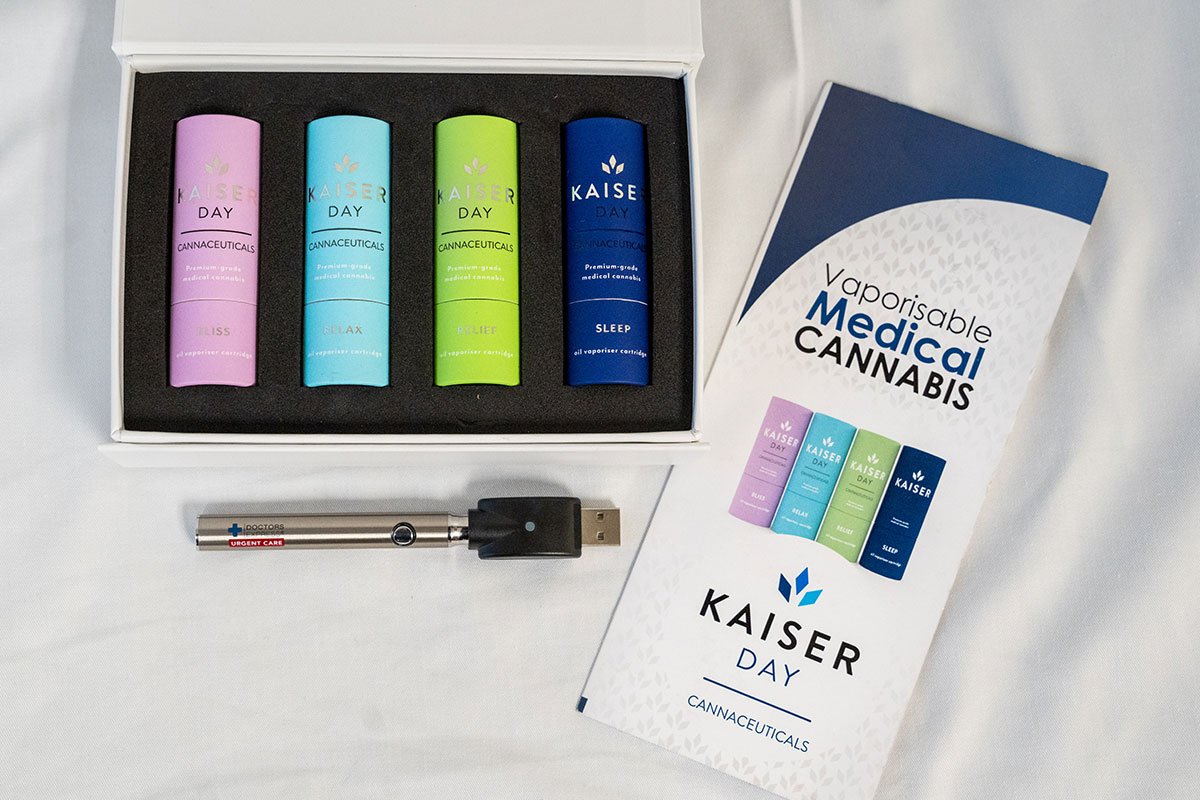 Could you benefit from treatment with medicinal cannabis? Take the time to find out by answering these questions.
Start Quiz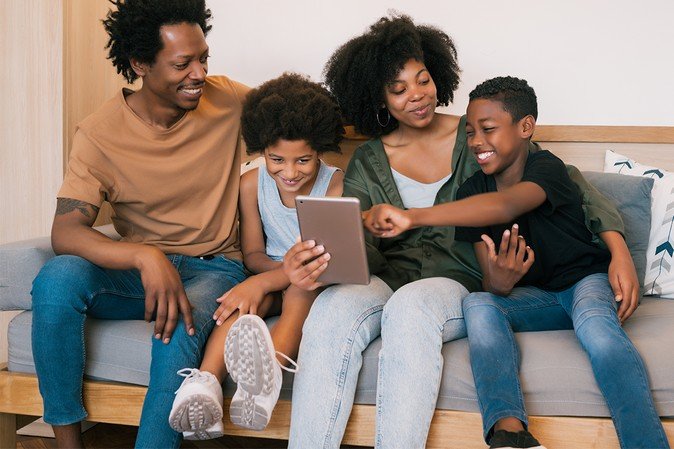 By warming the cannabis extract into a gentle vapour, the cannabinoid compounds directly enter the bloodstream through the lung's thin membranes dramatically increasing the medication's effectiveness and bio-availability over other ingestion methods.
Learn how it works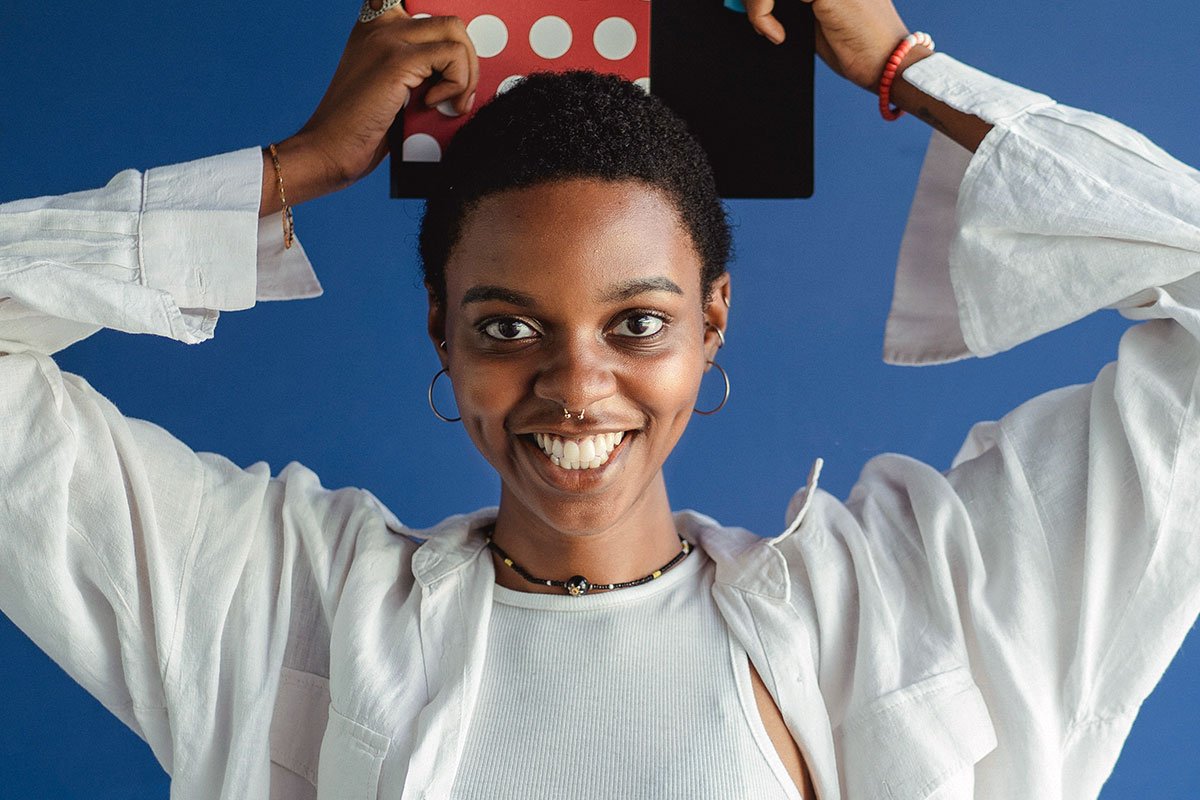 This week, we learn more about the body's endocannabinoid system, how it works to keep you healthy and what you can do to enhance its function.
Read Blog
BOOSTS YOUR ENDOCANNABINOID SYSTEM
Comprised of over 400 compounds, medical cannabis activates receptor sites in your body's natural endocannabinoid system to regulate basic functions such as: immune response, inflammation, stress levels, memory, sleep, mood, appetite, and others.
FIRST LINE OF TREATMENT
Medical cannabis is a viable first line treatment for a range of conditions, including inflammatory autoimmune diseases, chronic pain, anxiety and depression. It is also a safe and natural alternative to current treatment management methods.
NATURE'S GIFT
Cannabis has been used by mankind for thousands of years with proven benefits to millions coping with every-day ailments, chronic diseases and mental health matters.
MEDICAL CANNABIS AND YOU
Discover how pharmaceutical-grade medical cannabis works and how it can help manage hard-to-treat ailments for you or a family member in this free downloadable eBook from Doctors Express.
Get your free eBook